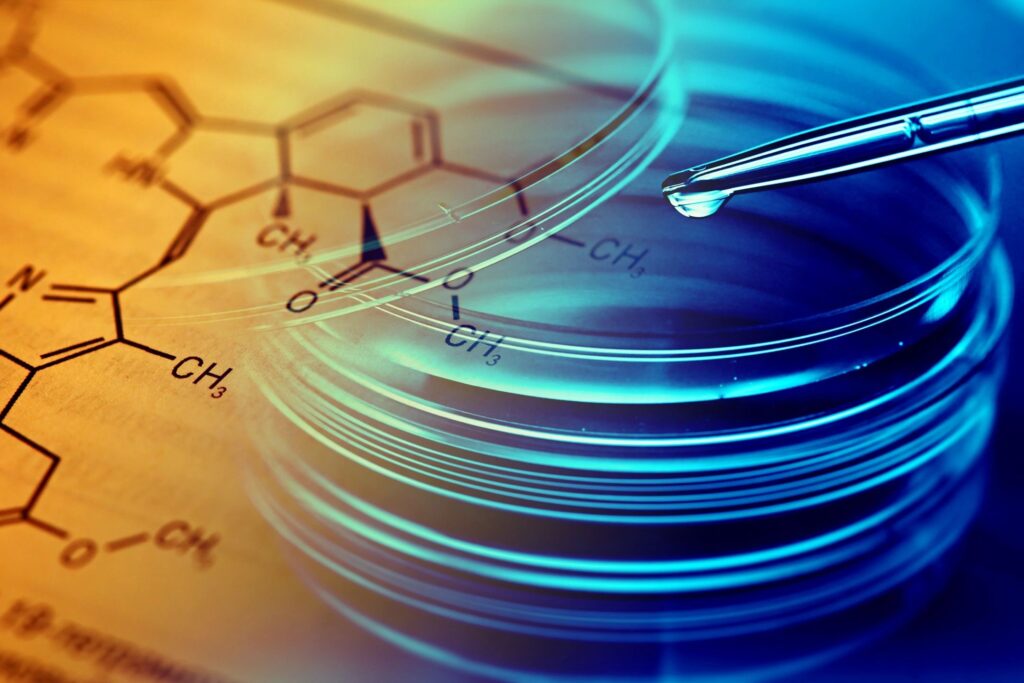 Microbiological Analyses
We offer analyses to determine compliance with State and Federal requirements, such as FDA and EPA requirements for materials including but not limited to foods, water, soil, air, supplements, cosmetics, and pharmaceuticals.
Our scope of practice:
Microbial Limits/Test Method Suitability

USP <61> and <62>
USP 2021 & USP 2022

Antimicrobial Preservative Effectiveness Test (PET)
Water Testing
Stability Testing
Disinfectant and Antiseptic Efficacy
Antimicrobial Studies
Cosmetic Testing
FDA Detained Products
Hand Sanitizer Testing
United States Pharmacopeia (USP)
Determination of product stability and expiration date based on estimated shelf-life
Research to improve product stability.
Killing efficiency of antimicrobials (zone of influence, phenol coefficient, AOAC challenge protocols).
Development of improved antimicrobials.
Industrial hygiene testing of homes, offices, and commercial properties based on Andersen sampling, swab testing, and settled air microbes. Also testing of mycotoxins, particulates, and chemical contaminants.
Testing of food and cosmetics for toxins.
Light filth analysis based on microscopic ID of insects and other contaminants.
Company
About Us
11890 NW 87th Court, Unit # 8
Hialeah Gardens, FL 33018
+1 (305) 821-1677
[email protected]
Office Hours: Mon-Fri 9:00 am to 5:00 pm