Formulation & Reformulation
If we develop a new product based on our deformulation information, ideally only one or two trial formulas will be required but sometimes more are needed. A small trial batch of most formulas can be prepared and sent to the client for evaluation. We can also provide the SDS for the product. If the product is novel, we can conduct a USPTO patent search, make a patent feasibility study, and write up the patent application. The patent can be assigned to the client since we give all rights to the client.
Formulation of a Novel Chemical Product
Our laboratory has been successful in helping over 800 clients to develop and perfect various novelty consumer products such as (or among them) beverages, supplements, cosmetics, food, industrial materials, and many others. Several of them became brand or generic products on the market.
If a good unpatented product is on the market, we can generally make a similar or even improved product for your company or a private label company to manufacture. If you wish to have the product manufactured or private labeled, we can try to find a reliable firm in South Florida to make your product.
Generally it is more effective to deformulate (reverse engineer) an existing product and copy or modify to obtain a similar or improved version. Find more information on deformulation here.
Our fees to formulate a small trial batch can range from $200.00 to $600.00 depending on the difficulty. A second or third trial sample may be needed and in a few cases with very complex formulas, over 5 trial samples may be needed.
The art of combining the ingredients and the order of ingredient addition play a big part in making a suitable product. All work is on a best effort basis and the fees are based on the number of hours required ($100.00 per hour) and the cost of the ingredients.
We may be able to help you obtain a patent in your name for the novel product that we develop for you.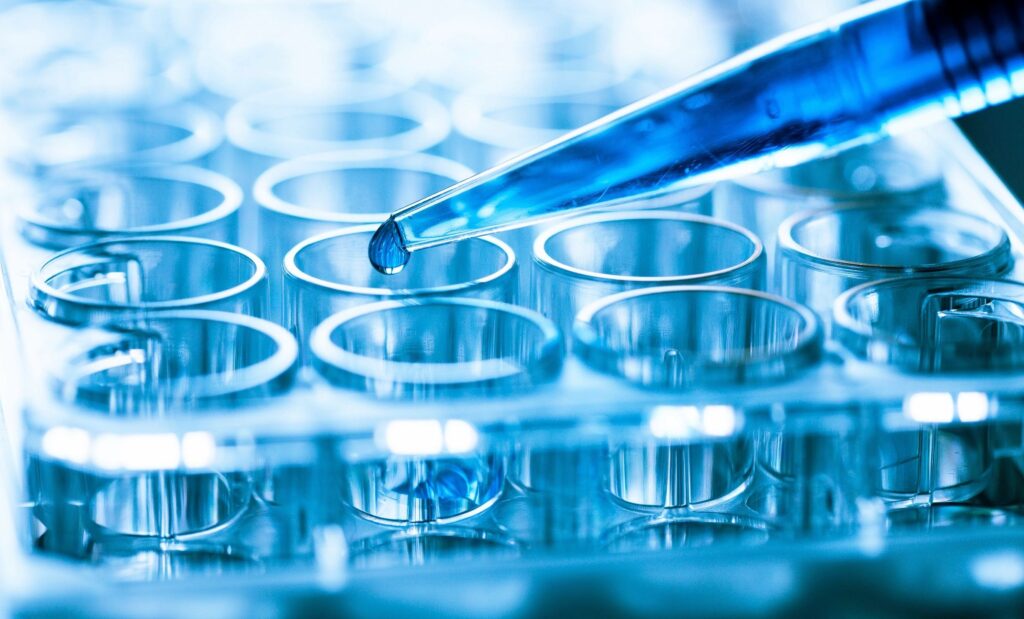 Company
About Us
11890 NW 87th Court, Unit # 8
Hialeah Gardens, FL 33018
+1 (305) 821-1677
[email protected]
Office Hours: Mon-Fri 9:00 am to 5:00 pm