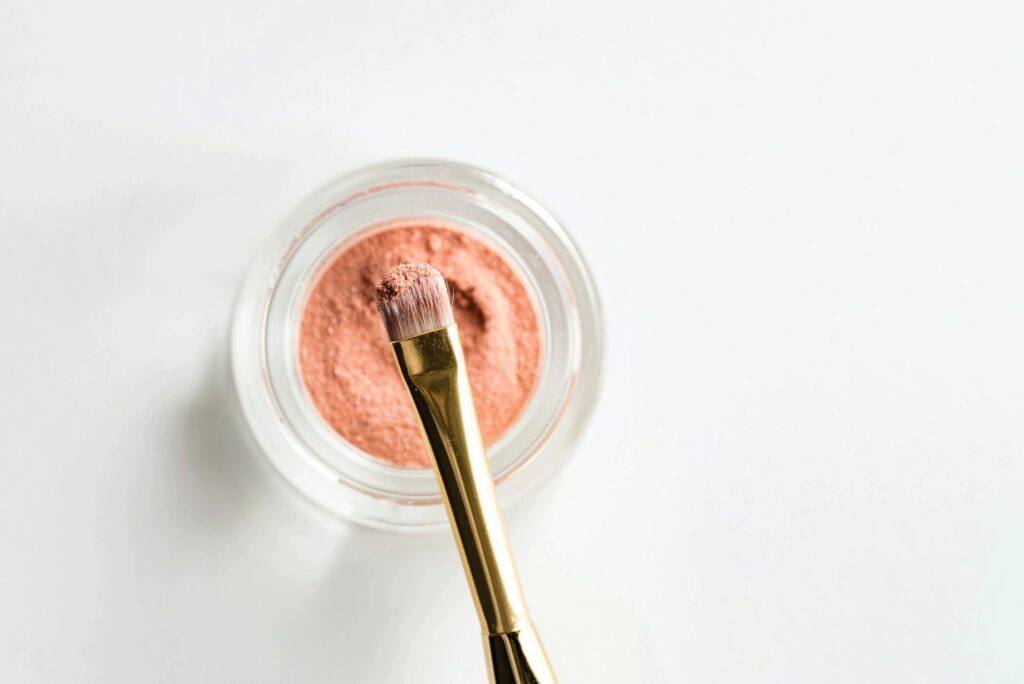 Cosmetics
Our laboratory offers the following cosmetic analysis and testing services:
Chemical analysis and deformulation of all components to obtain list of ingredients for the label. Includes skin creams, skin cleaners, moisturizers, lipstick, sun-blocks, sun-screens, deodorants, shampoos, hair products, personal products, feminine products, etc.
Special analyses for trace minerals including USP heavy metals to meet FDA requirements.
Analysis and identification of dyes and pigments to meet FDA requirements.
Consulting regarding product label claims and FDA requirements.
Microbiological analysis of bacteria and mold to meet FDA requirements.
Determination of SPF values (in vitro and in vivo)
Determination of skin irritation, 20-50 subjects.
Reformulation including improvement of formulas and addition of preservatives, stabilizers, etc.
Formulation and creation of new cosmetic products.
Deformulation of cosmetic products,
Shelf-life determinations by accelerated aging tests.

For example, 30 days storage at 75% RH and 40 deg.C.
Company
About Us
11890 NW 87th Court, Unit # 8
Hialeah Gardens, FL 33018
+1 (305) 821-1677
[email protected]
Office Hours: Mon-Fri 9:00 am to 5:00 pm