Forensic/Failure Analysis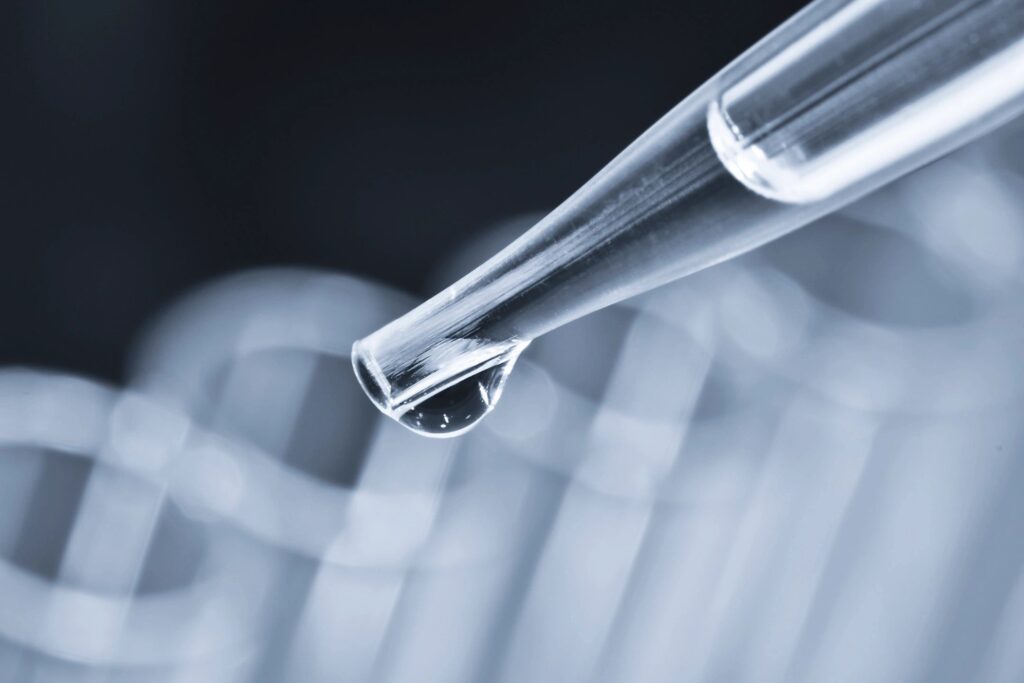 The laboratory tests all types of consumer products including, but not limited to:
Foods, beverages, supplements, herbs.
Cleaners, disinfectants, household formulas.
Pharmaceuticals, health and beauty aids, perfumes, cosmetics.
Stucco, concrete, adhesives, paint, glass, ceramics, wood.
Small appliances and many other products to determine the
probable cause of failure.
Automotive products, polishes, waxes, cleaners.
Metals, glass, ceramics, minerals, etc.
The laboratory will test a failed product against a control product. Complete details of the failure or problem is needed in order to perform the analysis. If the product is the subject of litigation, a chain of custody for the sample is provided.
Ask for additional information of the forensic services, including depositions, affidavits, court appearance, and forensic sample storage that our laboratory offers.
Company
About Us
11890 NW 87th Court, Unit # 8
Hialeah Gardens, FL 33018
+1 (305) 821-1677
[email protected]
Office Hours: Mon-Fri 9:00 am to 5:00 pm